Lucas Rita repairs



LUCAS RITA
For some time now the LUCAS RITA Ignition Kit has been unavailable as a new product, with spares & back up being difficult.
The one time, synonymous with the product, Mistral Engineering, has finally ceased trading. An up dated product also to be launched by Mistral, MOIRA has also fallen by the wayside.
A O Services have for 10 years been offering a test/repair service for the AB11 amplifier only. Now A O Services have procured the last of the spares for these units. Pickups, Pickup Covers and some Reluctors are now available. As parts are many and varied the best thing is to ring/email me with your requirements and we will search out what we can.
If you have a RITA with a problem check out the www.aoservices.co.uk web site. On the home page is an Information and Advice Icon which will lead you to FAQ details with specifics for the RITA other
Al Osborn.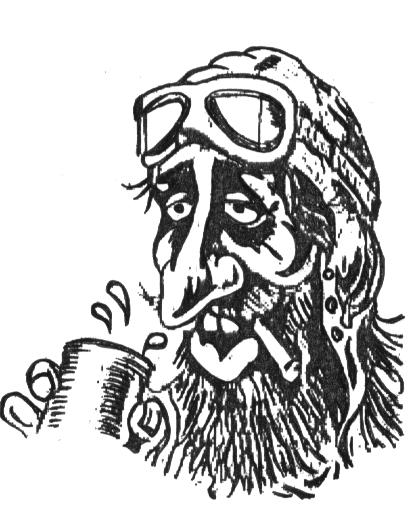 | | |
| --- | --- |
| | What's new page |
| | How to order |
| | LED headlight bulbs H4 British Pre-Focus BA15D + BA20d 6V & 12V |
| | LED Indicators, 6V & 12V |
| | LED daytime running lights for older cars/motorcycles |
| | LED bulb replacements for cars/motorcycles |
| | Brighter Quartz Halogen Headlight & pilot bulbs for older bikes/cars |
| | Motorcycle indicators |
| | Motorcycle batteries & battery boxes, sealed AGM Gel |
| | Motorcycle & Car lighting |
| | Motorcycle electrics |
| | |
| | Stainless Steel Silencer clamps |
| | Motorcycle petrol taps and fittings |
| | Motorcycle Oil Filter Kits |
| | BSA fork upgrade kit & other A7/10 parts |
| | Handlebar levers for Classic Bikes |
| | Girling Replica motorcycle shock absorbers |
| | Repair service for Lucas Rita ignitions |
| | Goffys Norbsa 850 |
| | Goffys A10 |
| | Goffys Dommi |
| | Moto Guzzi 1000S |
| | One of my old A10s |
| | Some of my other old bikes |
| | Homepage |
| | |
| | |
| | |